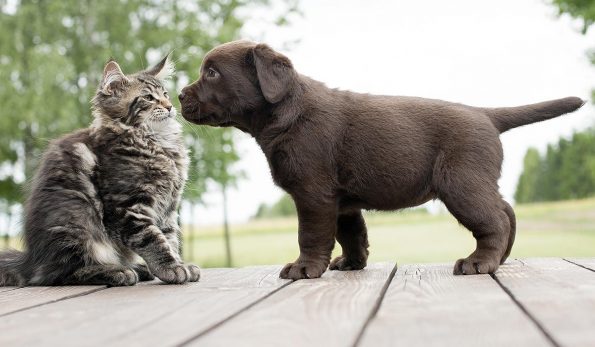 As a team, Village Animal Clinic has always been committed to providing the very best in veterinary care to your pet, the best in client relationships to you, and promoting and furthering the career of Veterinary Medicine as a profession.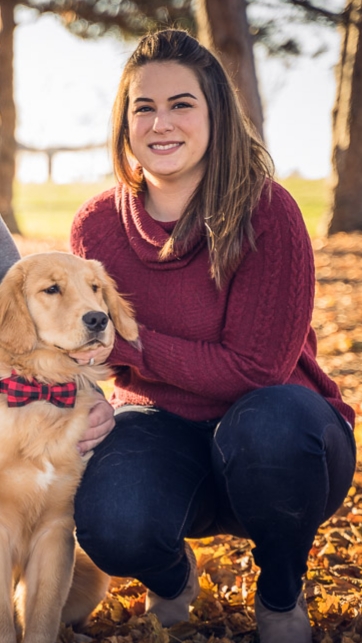 Our team of dedicated individuals includes Practice Manager, Larrissa Kinser who in August 2020 achieved graduation from the very stringent and demanding Purdue College of Veterinary Medicine Veterinary Nursing Program. In addition, in October 2020 Larrissa passed the VTNE National Board Exam for Veterinary Technicians on her first attempt! She is now a Registered Veterinary Nurse in the State of Ohio.
We watched Larrissa work over 40 hours per week taking care of our patients and then, when the office doors closed, put in countless hours per night studying the many areas of veterinary nursing including patient care, pharmacology, hematology, laboratory science, anesthesia, radiology, surgical nursing, marketing, practice operations, and client communication. Juggling a full time job, learning her new role as practice manager and a near full time class load is not for the faint of heart. Larissa's commitment to her work and education was commendable. And now, she is just as committed to being the best veterinary nurse she can be. Isn't it nice to know your pet is in such good hands?!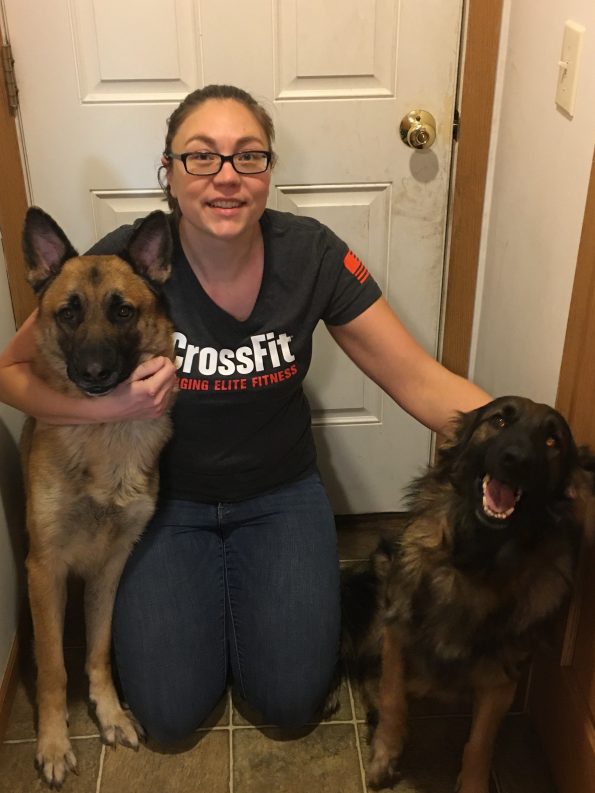 Larrissa's great accomplishments did not go unnoticed. She inspired our Veterinary Assistant Meggan Huggus to pursue her Veterinary Nursing Degree through the Purdue College of Veterinary Medicine.
We are proud to announce that Meggan has been accepted into this prestigious program!! Meggan will begin studying under Dr. Brown and Larrissa's guidance to further her career and add yet another outstanding individual to our profession. We are confident Meggan will have a successful career and look forward to supporting her through the program.